Welcome to Season 3
The Creative Stretch is a 12-week virtual program designed to stretch your thinking, beliefs and confidence around a regular creative practice and help you integrate creativity into your whole life.
Explore Meaning-Making in our Art and Writing

This is not another art class. We are not here to teach you techniques and skills but to explore the intersection of meaning and beauty in your art through our interviews with guest artists and our live calls.
Understanding the value of creative expression is essential to creating a sustainable and fulfilling art practice.
Hear from a variety of artists and creatives how they make meaning on the pages of their journals visually and verbally.
Learn a new language to be able to express yourself and to make sense of what you experience.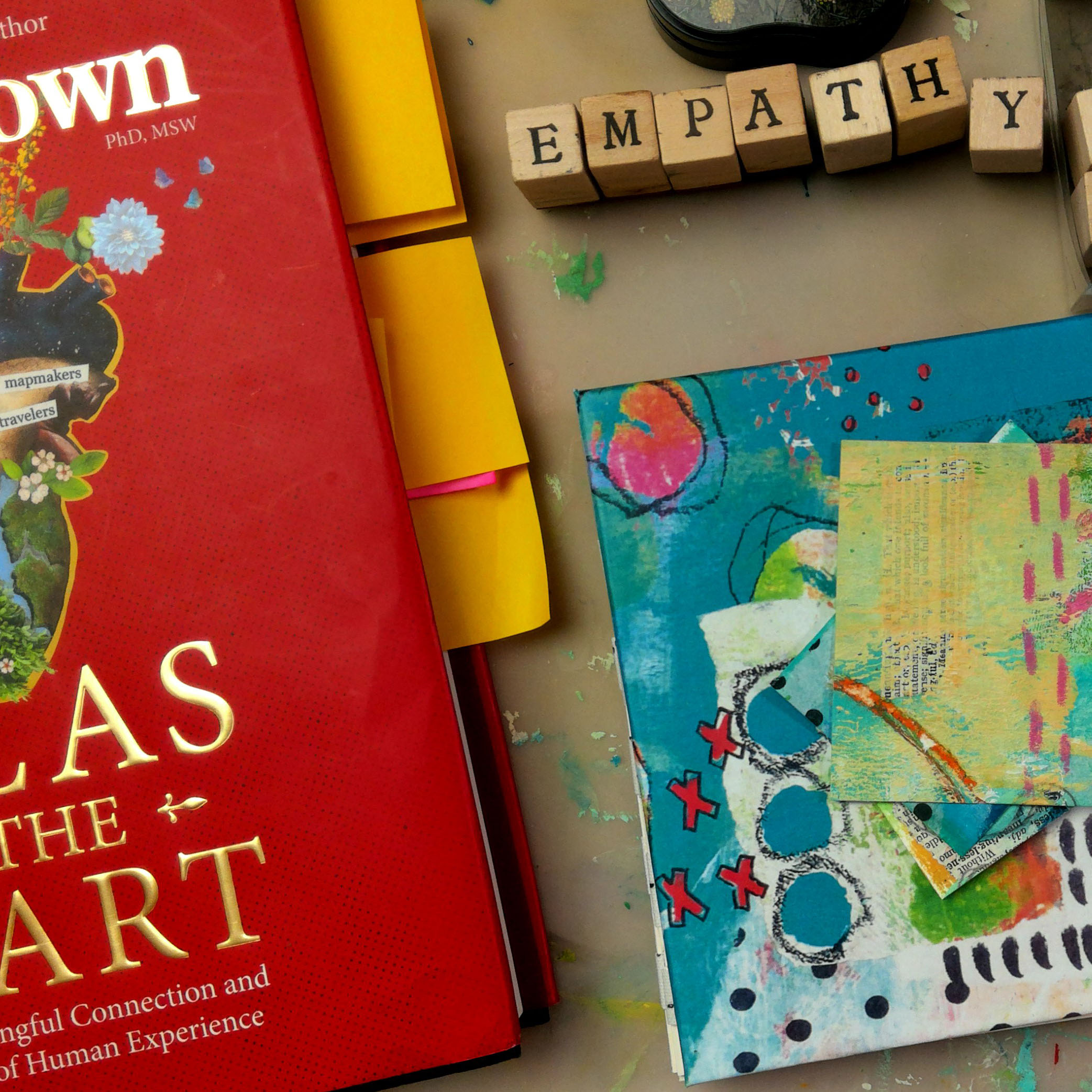 All new for season 3 of The Creative Stretch!

In our 3rd season of The Creative Stretch we are changing things up. Rather than only focusing on core values, we are going to explore the feelings and emotions that make up the human experience and how our personal language of emotion shows up in our creative work.
Inspired by Brené Brown's newest book Atlas of the Heart: Mapping Meaningful Connection and the Language of Human Experience, we are excited about the focus for our 3rd season.
Brown writes: "Language is our portal to meaning-making, connection, healing, learning and self-awareness. Having access to the right language can open up entire universes. When we don't have the language to talk about what we're experiencing, our ability to make sense of what's happening and share it with others is severely limited."
We believe that language is both verbal and visual.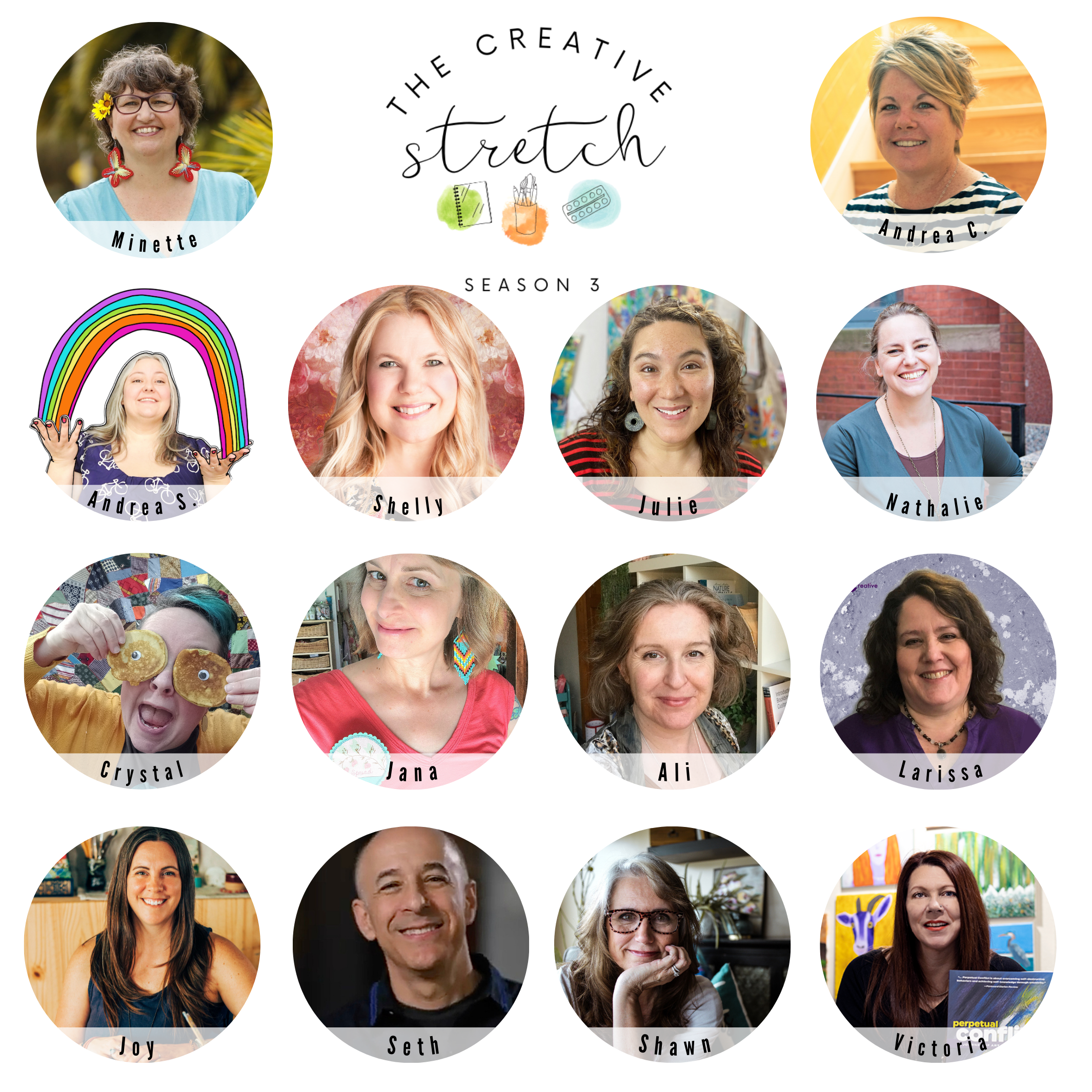 What to expect from The Creative Stretch Series
Beautiful and deep conversations between Andrea, Minette and our 12 guest artists
Specific examples of how to show emotions and feelings in your art - visually and verbally in our live creative sessions and retreat
Bring more joy and meaning to your creative practice - which will inspire you to prioritize a regular creative practice
Hear firsthand how Andrea, Minette and our guest artists have designed their personal creative practice
Gain practical Ideas on how to find more time for artful play in your day
3 levels of involvement to pick from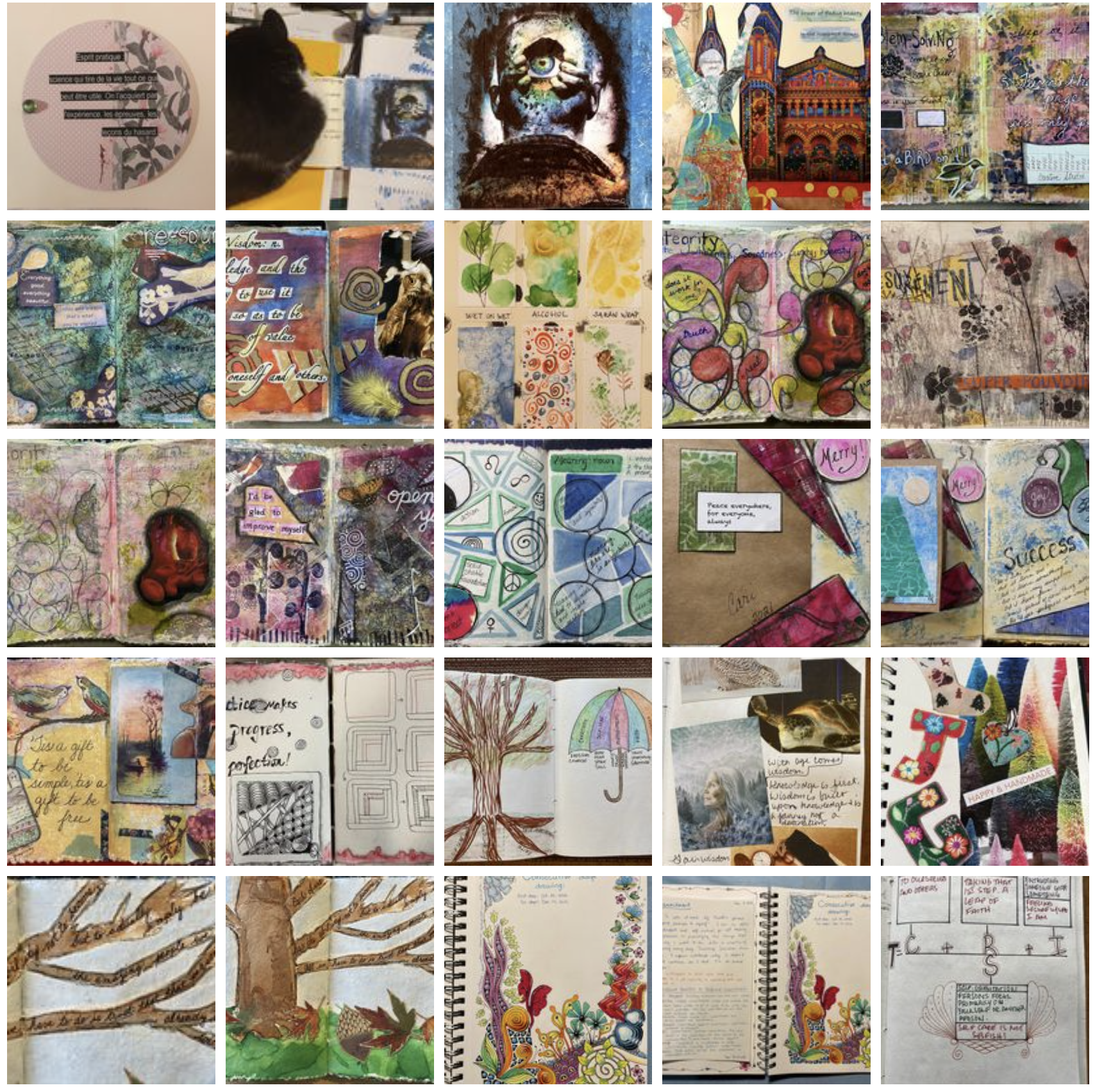 What Previous Students Had to Say about The Creative Stretch
This brings me to tears. I could feel your soul take ease in the last few sentences. Thank you for the process. You have given me a great tool. - EW
Andrea I have to say I absolutely love watching you. You always make me laugh with your transparency and ability to go with your learnings. Not mistakes! Thank you for being you. - HE
I followed the prompt from Minette and discovered that I really enjoy the botanical lines and hearts. I was always drawn to botanical drawings and now I am more aware with intent, thank you Minette.
Thanks to the exquisitely organized weeks of prompts, keywords and videos, I indulged myself in a regular art practice, which I've been craving for so long. The main lesson I learnt as a perfectionist was that I can allow myself some space and freedom to navigate randomly in the program without fear of ending it up prematurely. Great news. - SK
I loved the combination of weekly video recordings as well as the live meetings - AND the guest artists.The words chosen by Andrea and Minette were wonderful and appreciated. The inclusion of word definitions enabled me to think beyond my typical interpretations towards a more positive focus for the coming year. - LH
All NEW format for Season 3 of The Creative Stretch
Choose your own adventure! We are excited to offer 3 different ways to participate in The Creative Stretch for Season 3, including free access to all the artist interviews. Andrea and Minette have been so inspired by these conversations that we wanted to be able to share them with more people. We also realize you don't need more art classes, you have a computer full just like us. Plus, what we value most is time spent live with you. Please read the three descriptions below to choose which option works best for you.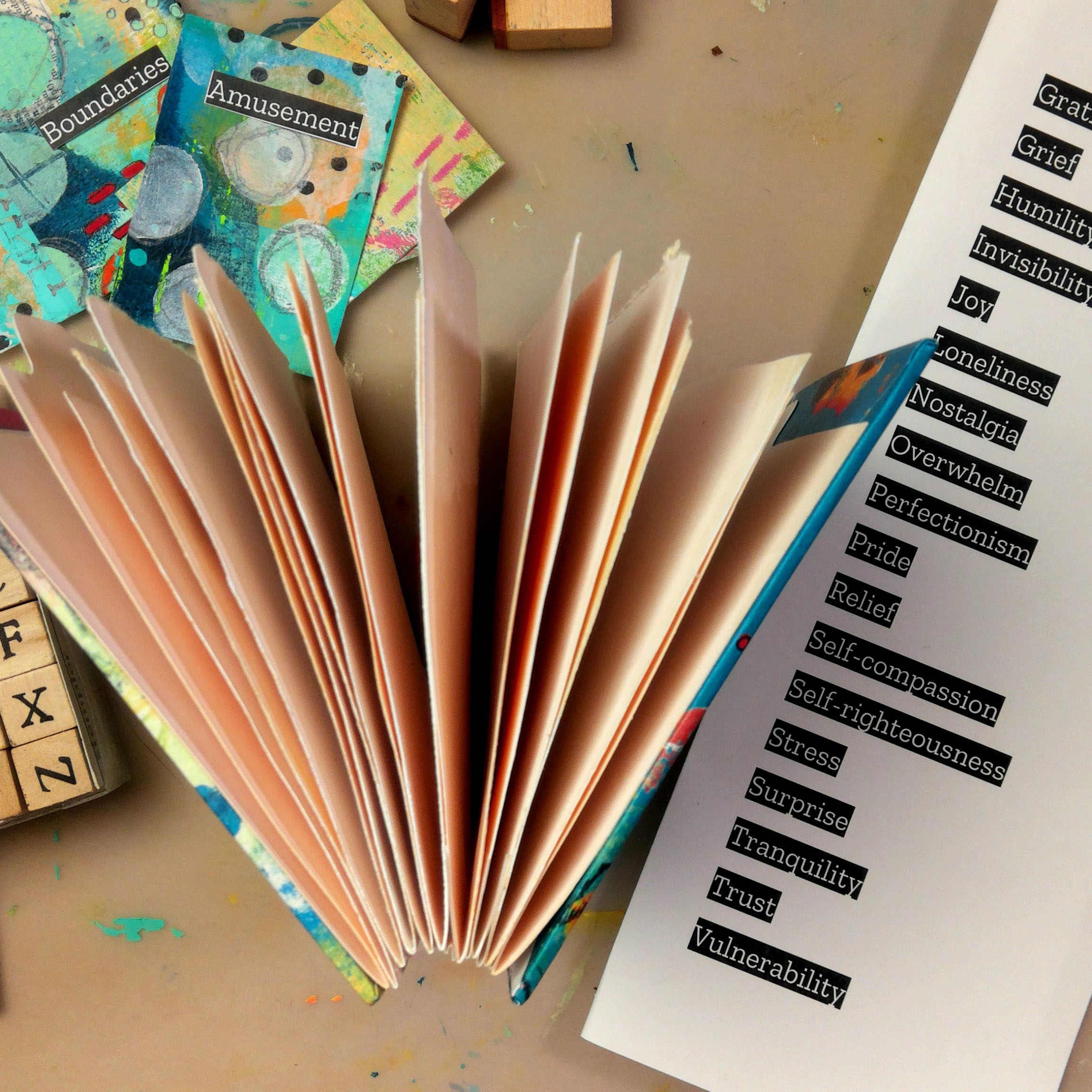 #1: The Creative Stretch Set Up ($10) - Live Journal Making Class

Join Minette and Andrea on Sunday, October 23 from 12pm to 2pm Pacific and make a handmade journal with us! This is the journal we will be using throughout the 12 weeks for journaling and art-making. In this fun session you will learn more about our unique Creative Stretch process and how to enhance your experience as you listen to the interviews.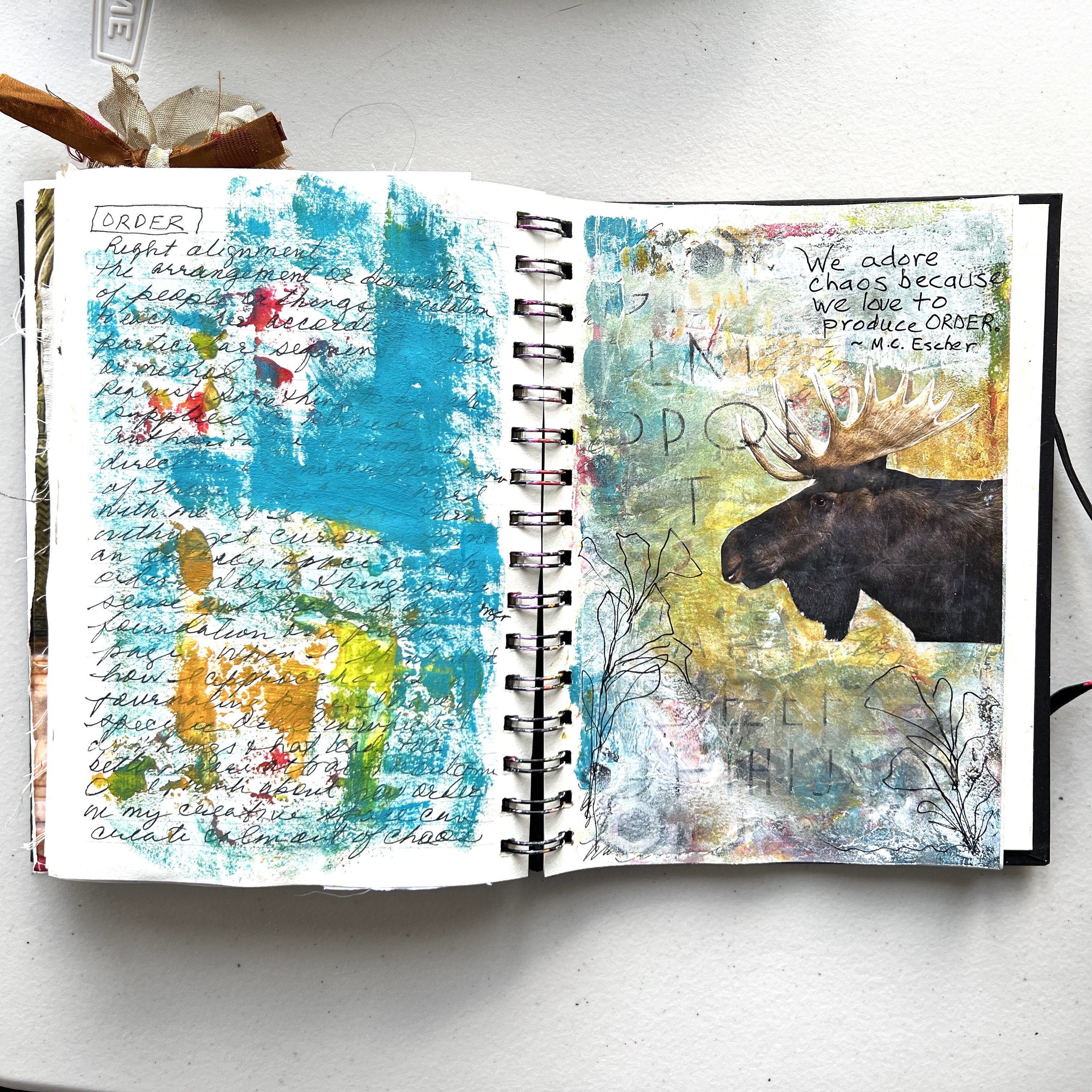 #2:Pre-recorded Interview Series with 12 Guest Artists (FREE)


Andrea and Minette will be interviewing 12 incredible artists and creatives about the language of human experience and how they use verbal and visual art-making to express their feelings and emotions. You can access these interviews for free, along with the list of emotions/feelings and their definitions.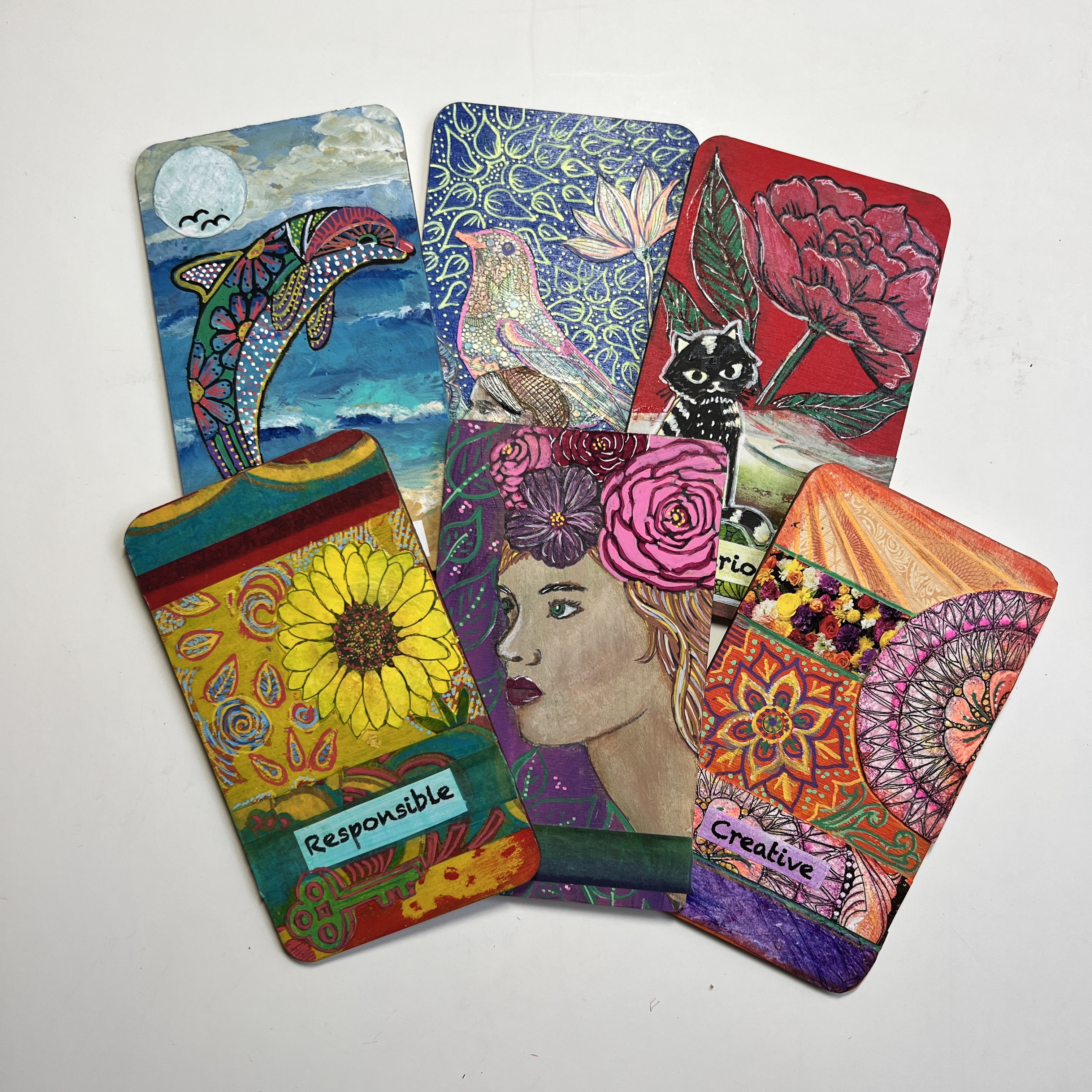 #3: Join Andrea & Minette Live! ($97.00)


In addition to the pre-recorded interviews and definitions, you can choose to join us live for 3 live community creative sessions. Andrea and Minette will share how they approach art and meaning in their own journals and demonstrate some of their favorite techniques as you work along with us. A supply list will be provided but never fear, you probably have everything you need already. These sessions will be recorded.



When you choose Option #3 you receive the Creative Stretch Set-Up session, all of the interviews, the three live monthly calls and a one-day Virtual Retreat.

1-Day Virtual Retreat: Create Your Own Deck of Personal Connection Cards 
Spend a whole day creating with us on Sunday, November 13 from the comfort of your own home. Creating with you is one of our favorite things to do. We will be creating an inspirational deck of connection cards that capture your own language of emotions and feelings you can use in your art and writing long after The Creative Stretch is complete. A supply list will be provided and a specially curated kit will be available for purchase.
Dates/times of 3 live calls:
All calls will be at 4pm Pacific Time on October 27, November 17 and December 8
Choose the best option for you below.


Who are Andrea and Minette?
Andrea Chebeleu is the artist and entrepreneur behind A Work of Heart Studio in San Jose, California. 
As an art instructor, her greatest joy comes from leading students through a process that, on the surface, looks complex but is achieved in simple steps. Andrea takes the fear out of trying in her approach of "first, not only." While it may be the first time you've tried this, it's not your only time. 
Andrea enjoys mixed media, art journaling, watercolor and sketch journaling but when asked to pick a favorite her response is evasively "what day is it?" meaning it changes all the time.
A Work of Heart studio has operated in a commercial space open to the public since 2001 and hosts a variety of live Zoom and in-person workshops, taught not only by Andrea but visiting instructors from all over the world. The storefront contains a carefully curated selection of art materials and vintage finds to inspire your creativity.   
Learn more about Andrea and her work at www.aworkofheart.com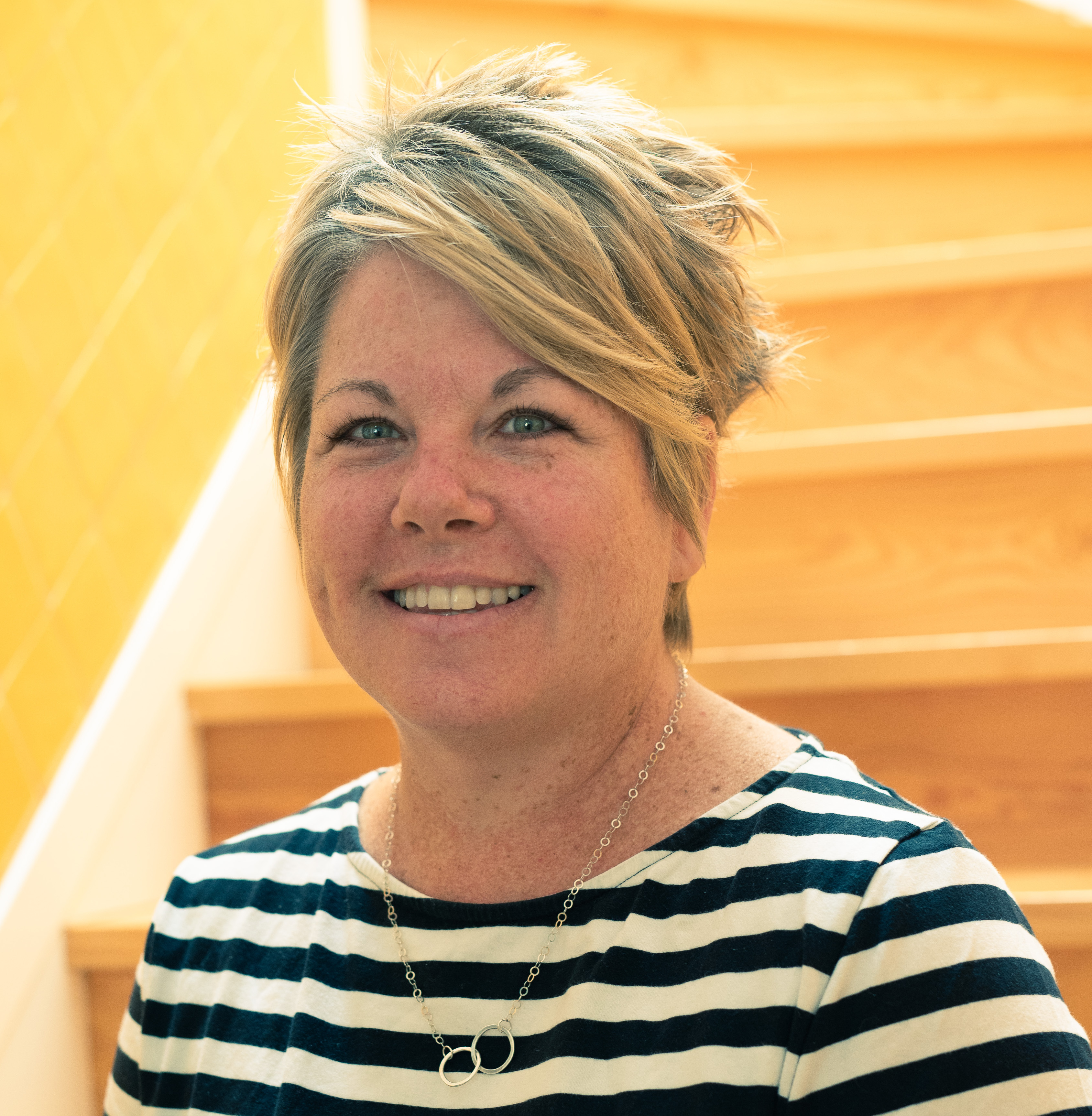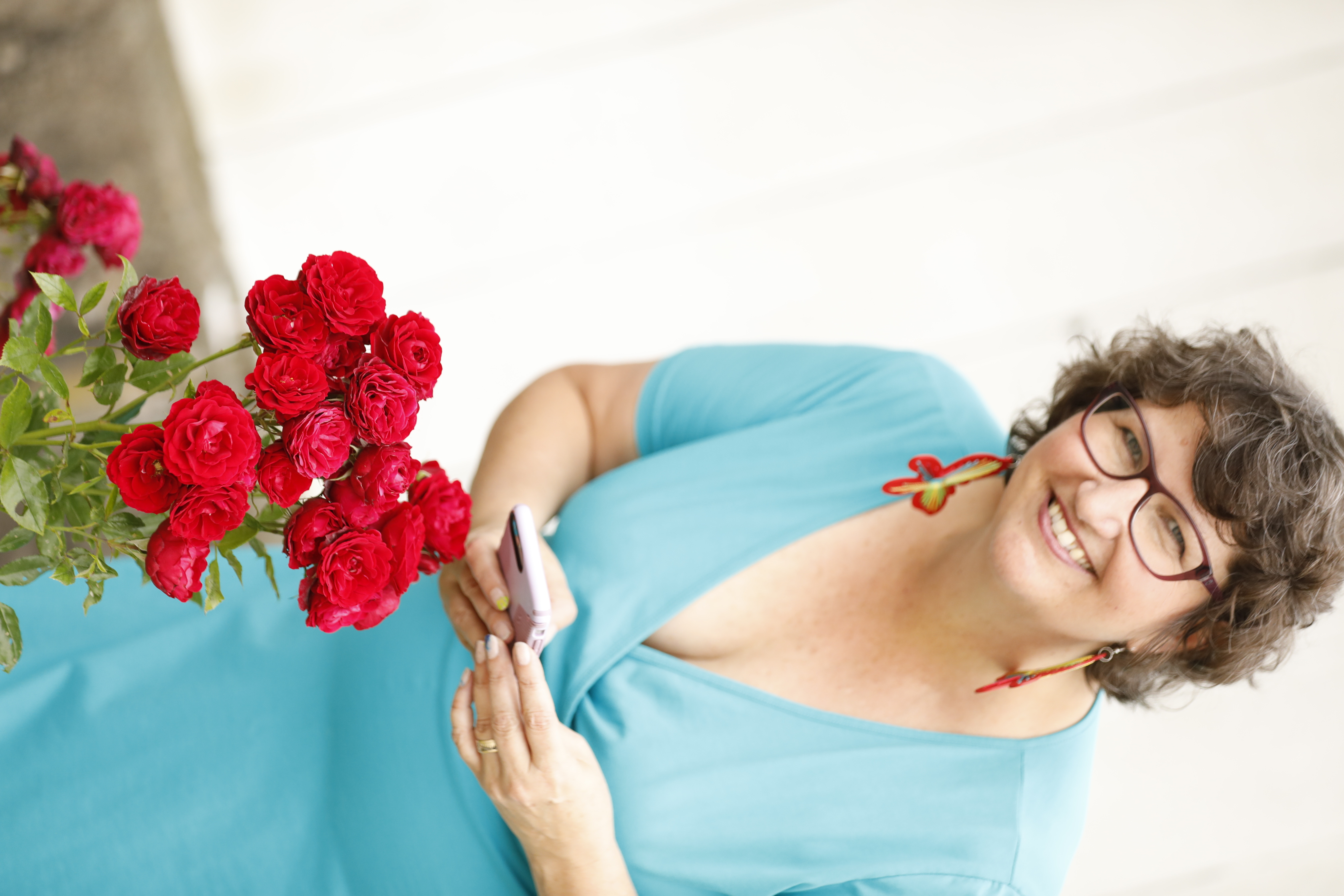 Dr. Minette Riordan is a modern day Renaissance woman: artist, writer, award-winning entrepreneur and advocate for creativity as essential to the well-being of all people and our planet.
She holds a doctorate from Stanford University as well as multiple coaching certifications. She is well known as a creative mentor and productivity expert who loves helping creatives tap into their creativity, release their creative blocks and own their artistry. 
Minette is a popular teacher and speaker with 18 years experience as a business owner and transformational leader. She has spoken on physical and virtual stages around the world to audiences of all sizes. Of all the roles she plays, teaching is by far her favorite! 
Life took her by surprise in 2017 when people started asking her to buy her paintings. "I'm not an artist," she said. This was a turning point in her life and her career. Since then she has been selling art and teaching others to courageously own their artistry and make more time for art.
Minette believes that making art is a courageous act of self-love. When we don't make time for art, our lives don't feel as fulfilled or fun as they could be. 
Learn more about Minette's work and programs at www.MinetteRiordan.com