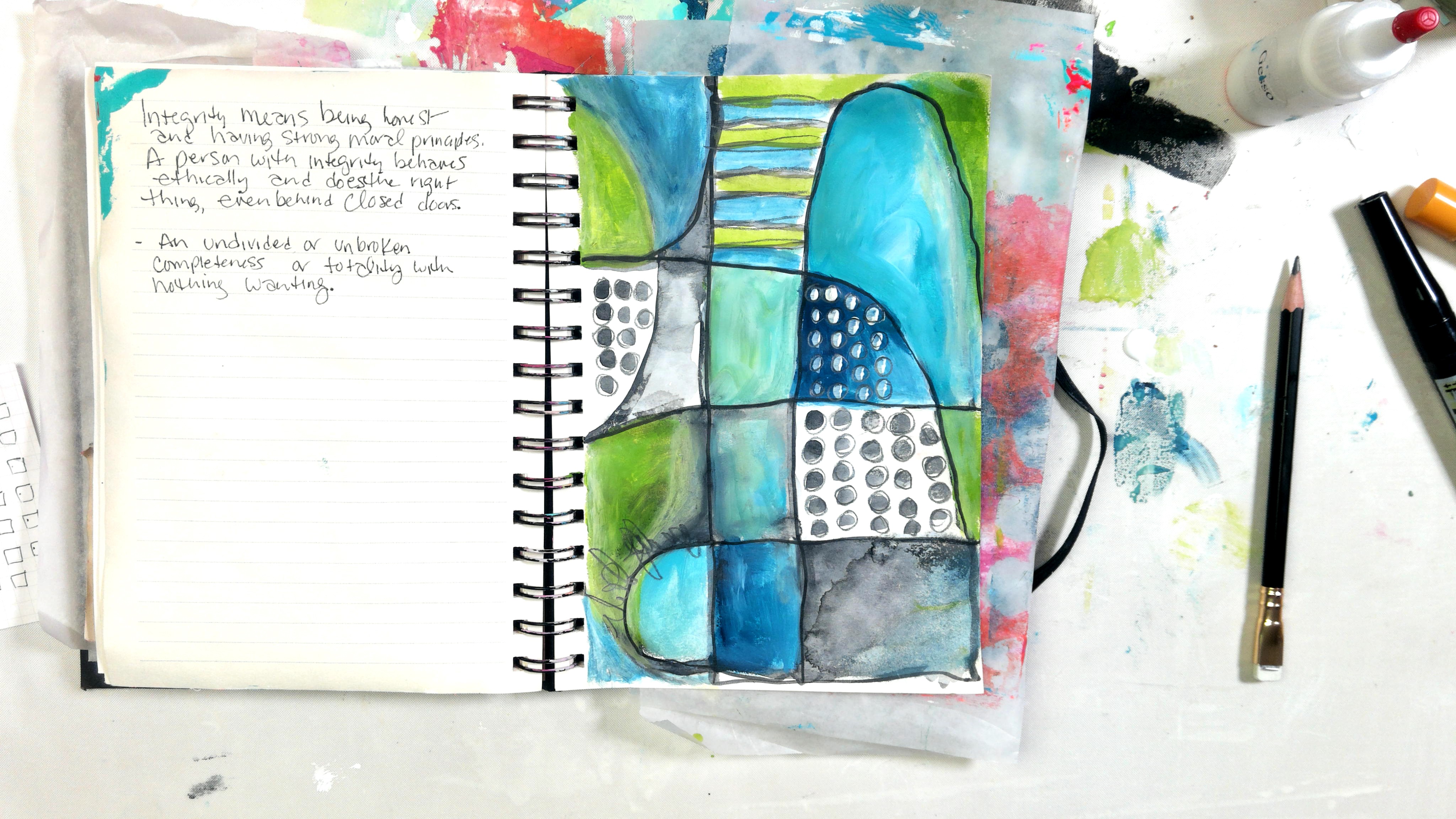 What is The Creative Stretch?
Dates: March 21 through May 23
Live calls: March 24, April 14, April 28, May 12 and May 26 at 10am Pacific
The Creative Stretch is a 10-week live virtual program designed to stretch your thinking, beliefs and confidence around a regular creative practice and help you define what it means to be an artist living a creative life.
Whether you are an accomplished artist or new to creative expression, this 10-week program will help you to design and sustain a fulfilling and meaningful creative practice based on your core values.
Each week you will explore different core values through a unique and inspiring combination of art-making and writing.
By the end of the 10 weeks, you will know what your top values are and how those values can be integrated and aligned with your creativity.
Explore WHY art matters to you.

This is not another art class. We are not here to teach you techniques and skills but to explore the intersection of meaning and beauty in your art.
Knowing why you want to make art is essential to creating a sustainable and fulfilling creative practice.
Hear from a variety of artists and creatives why art matters to them and how they integrate core values into their creative lives.
Sail into the New Year with grace and ease and a renewed sense of enthusiasm and clarity around your creative work based on your core values.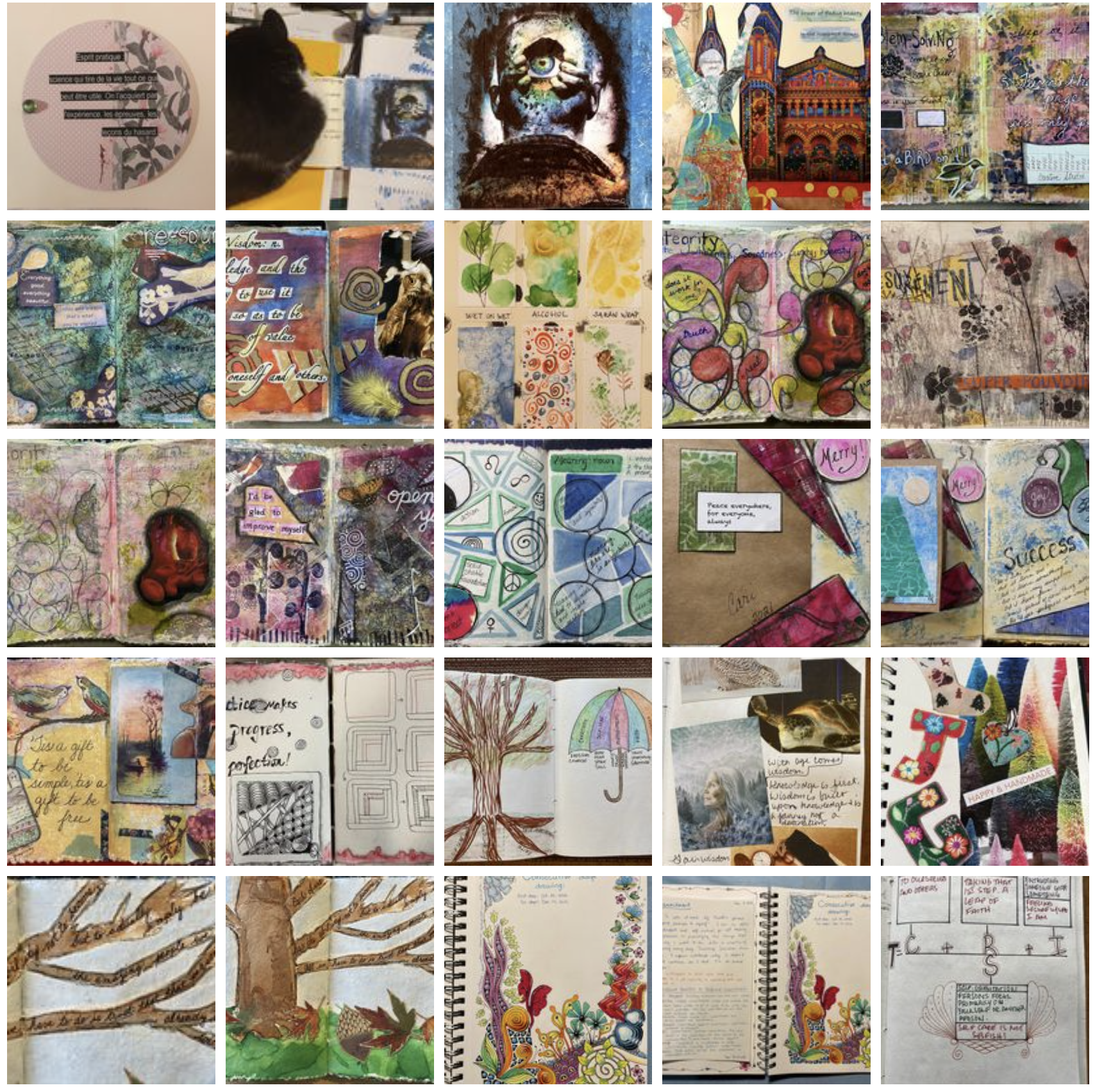 What Previous Students Had to Say about The Creative Stretch
Thanks to the exquisitely organized weeks of prompts, keywords and videos, I indulged myself in a regular art practice, which I've been craving for so long. In the meantime, I signed up for a crazy 12 months art adventure, which could have otherwise overwhelmed me. Now I feel happy and confident to embrace this challenge. The main lesson I learnt as a perfectionist was that I can allow myself some space and freedom to navigate randomly in the program without fear of ending it up prematurely. Great news! - Sonia K.
I loved the combination of weekly video recordings as well as the live meetings - AND the guest artists. The words chosen by Andrea and Minette were wonderful and appreciated. The inclusion of word definitions enabled me to think beyond my typical interpretations - All supporting a shift in my introspection from a 2021 challenges to a positive start in 2022. - Lisa H.
The Creative Stretch is designed to help you:
recognize your creative voice
love your personal creative style
bring more joy and play into your creative practice
manage your tendency to overcommit to classes & projects
overcome overwhelm and procrastination
prioritize what is most important to you
make time for your art without feeling guilty or selfish
say yes to yourself and your art
create art that is both meaningful and beautiful
create a sustainable and fulfilling creative practice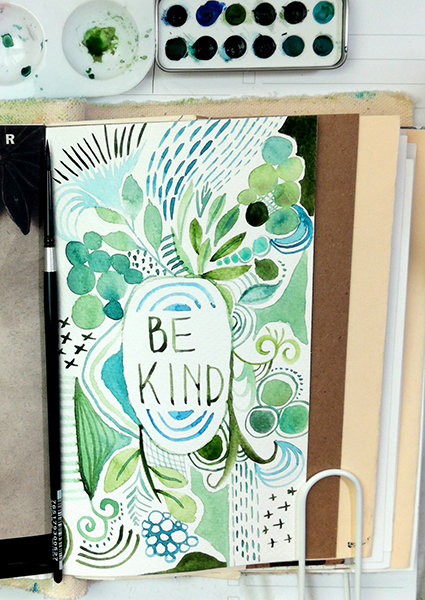 Explore Core Values with
Minette & Andrea
Each week you will receive a list of core values to inspire your art and writing. Minette and Andrea will share their thoughts around each value through a series of video recordings as well as their own art making.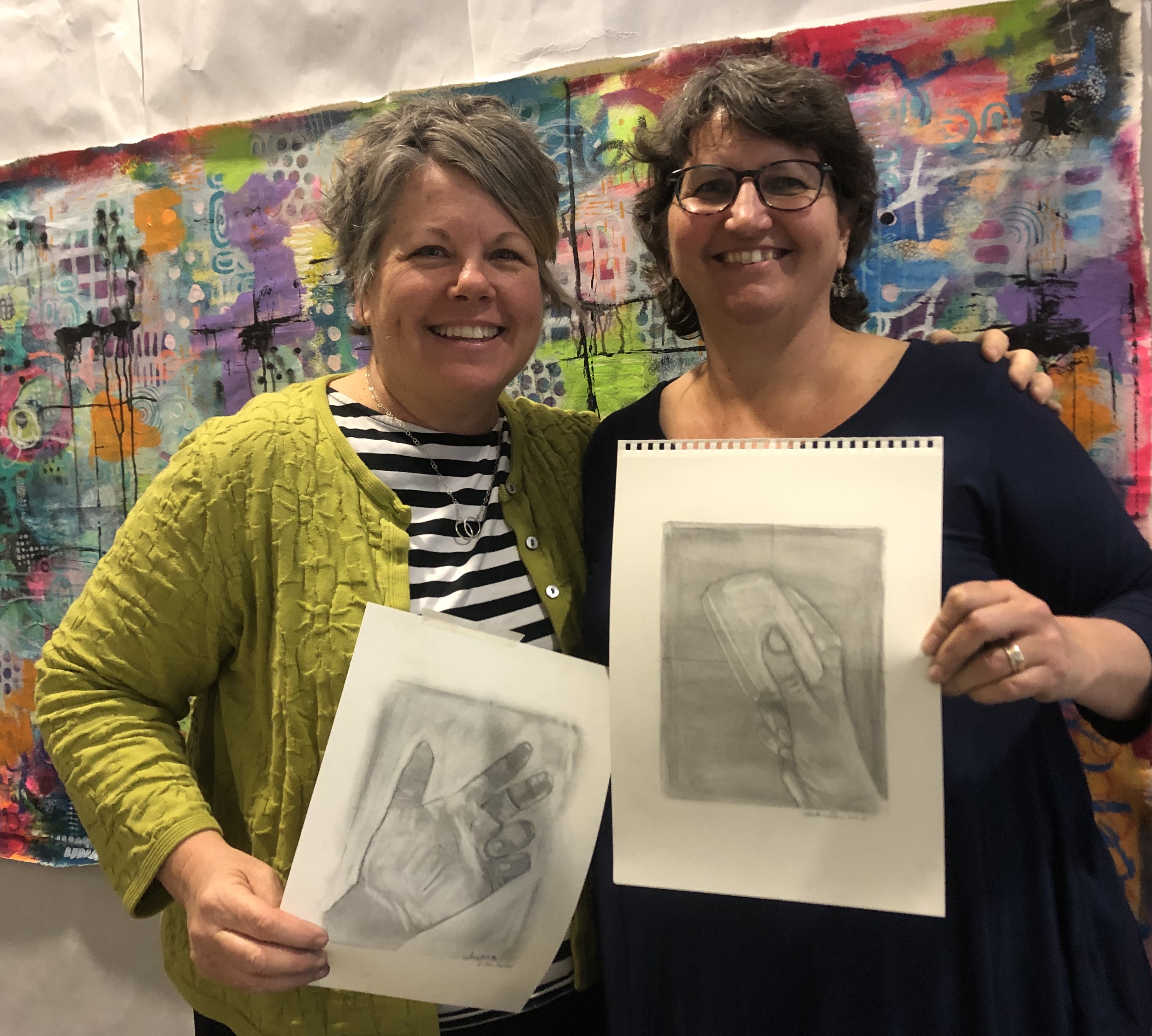 Meet Amazing Artists & Creatives
Meet a new artist each week who will share their thoughts on one core value in a short video. They will share their creative process and how core values inform their creative work. Minette & Andrea will also be interviewing the artists and diving more deeply into what it means to live a creative life and how core values form the foundation of our practice and approach to art.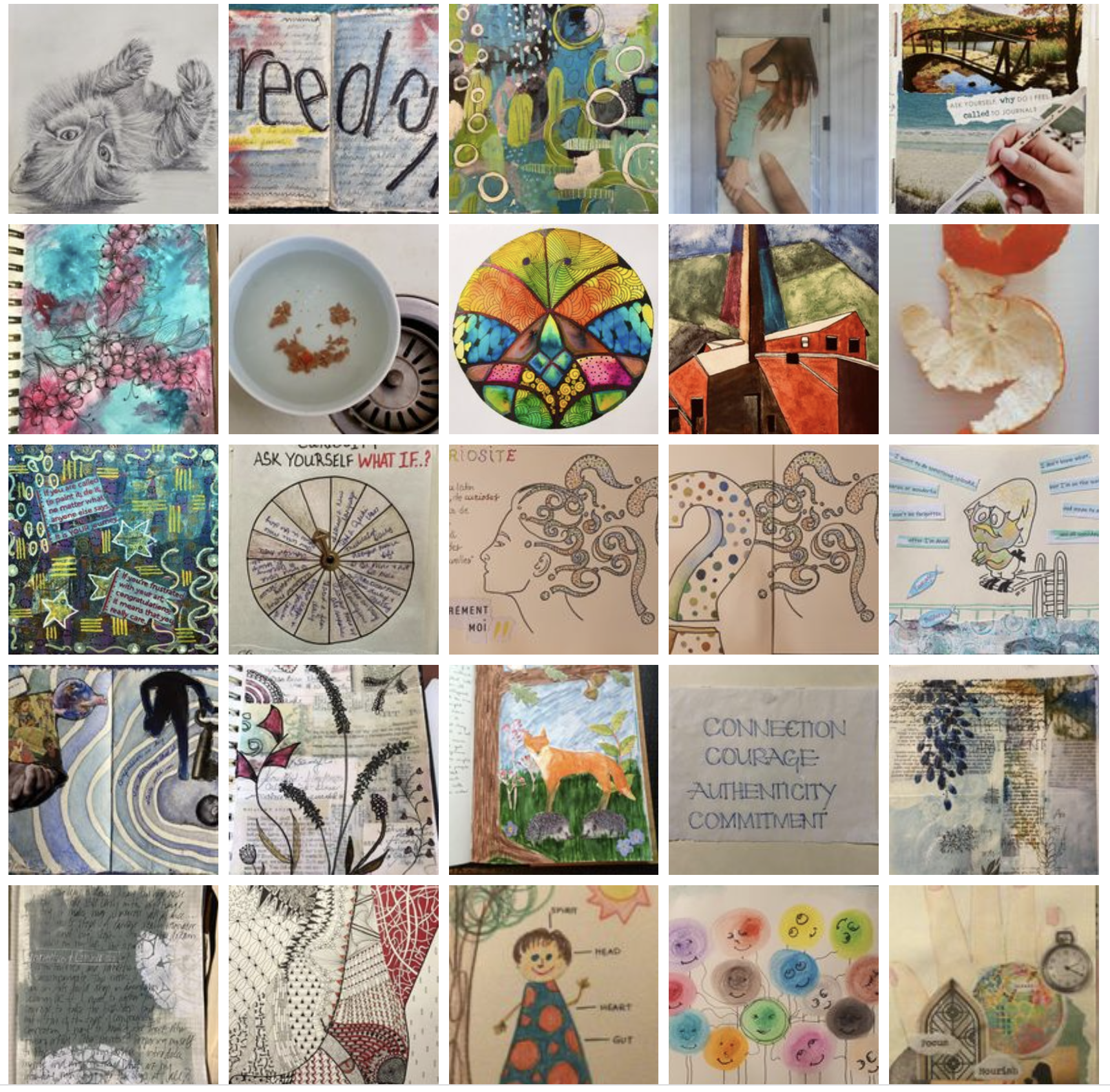 Design Your Creative Life
Through our innovative approach to combining art and writing, you will discover your creative core values, find your creative voice and develop your creative style. We have designed a simple, step-by-step process that you can use over and over again to reconnect and recommit to your creative life. All art featured in the grid above is student work from a previous session fo the course.
What's Included in The Creative Stretch
5 live community calls
Weekly prompts, videos and art-inspiration
Pre-recorded Interviews with the guest artists each week
Support and guidance on the journey
Creative Community on Circle.so
Lifetime access to the content
Who are Andrea and Minette?
Andrea Chebeleu is the artist and entrepreneur behind A Work of Heart Studio in San Jose, California. 
As an art instructor, her greatest joy comes from leading students through a process that, on the surface, looks complex but is achieved in simple steps. Andrea takes the fear out of trying in her approach of "first, not only." While it may be the first time you've tried this, it's not your only time. 
Andrea enjoys mixed media, art journaling, watercolor and sketch journaling but when asked to pick a favorite her response is evasively "what day is it?" meaning it changes all the time.
A Work of Heart studio has operated in a commercial space open to the public since 2001 and hosts a variety of live Zoom and in-person workshops, taught not only by Andrea but visiting instructors from all over the world. The storefront contains a carefully curated selection of art materials and vintage finds to inspire your creativity.   
Learn more about Andrea and her work at www.aworkofheart.com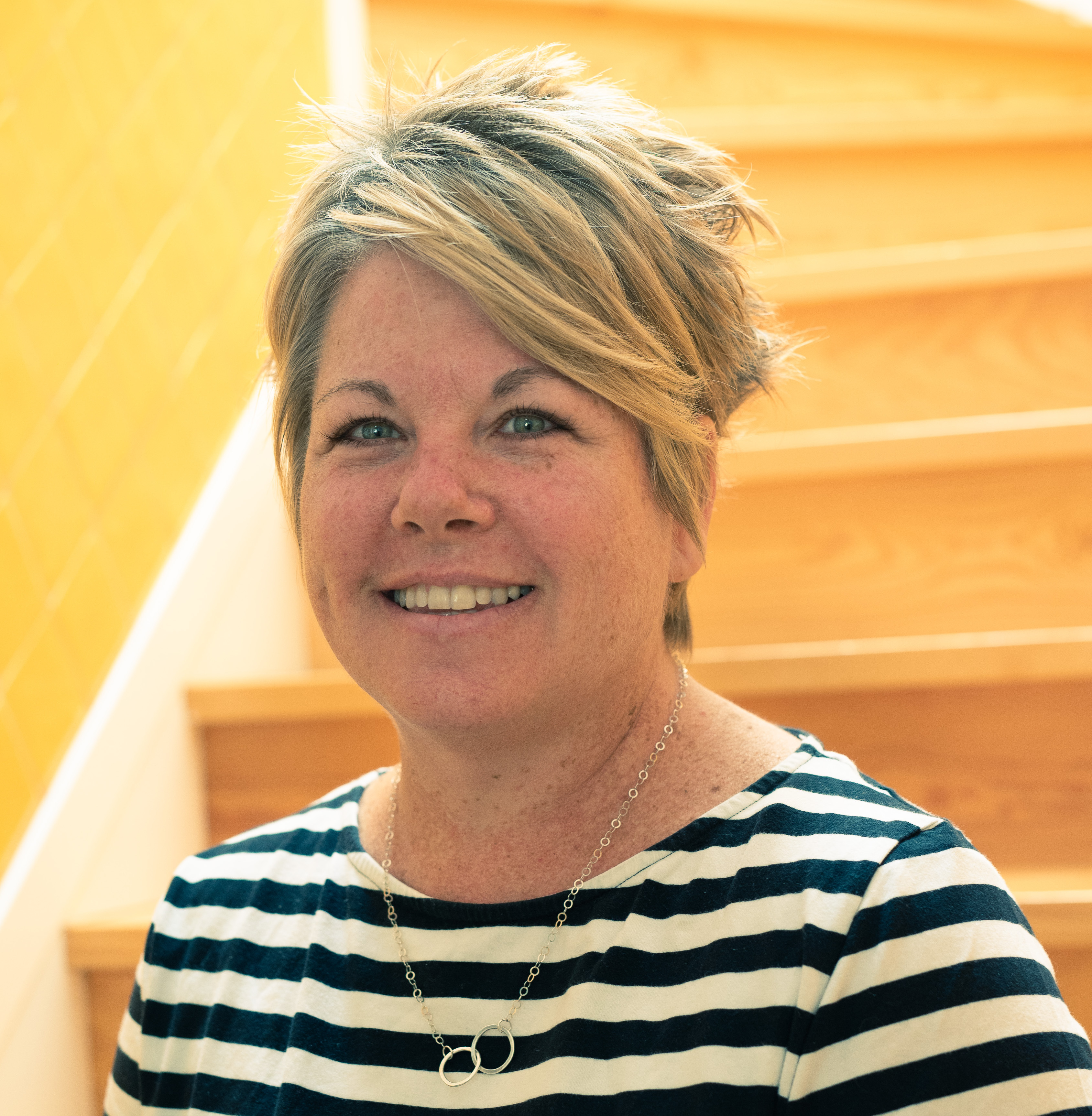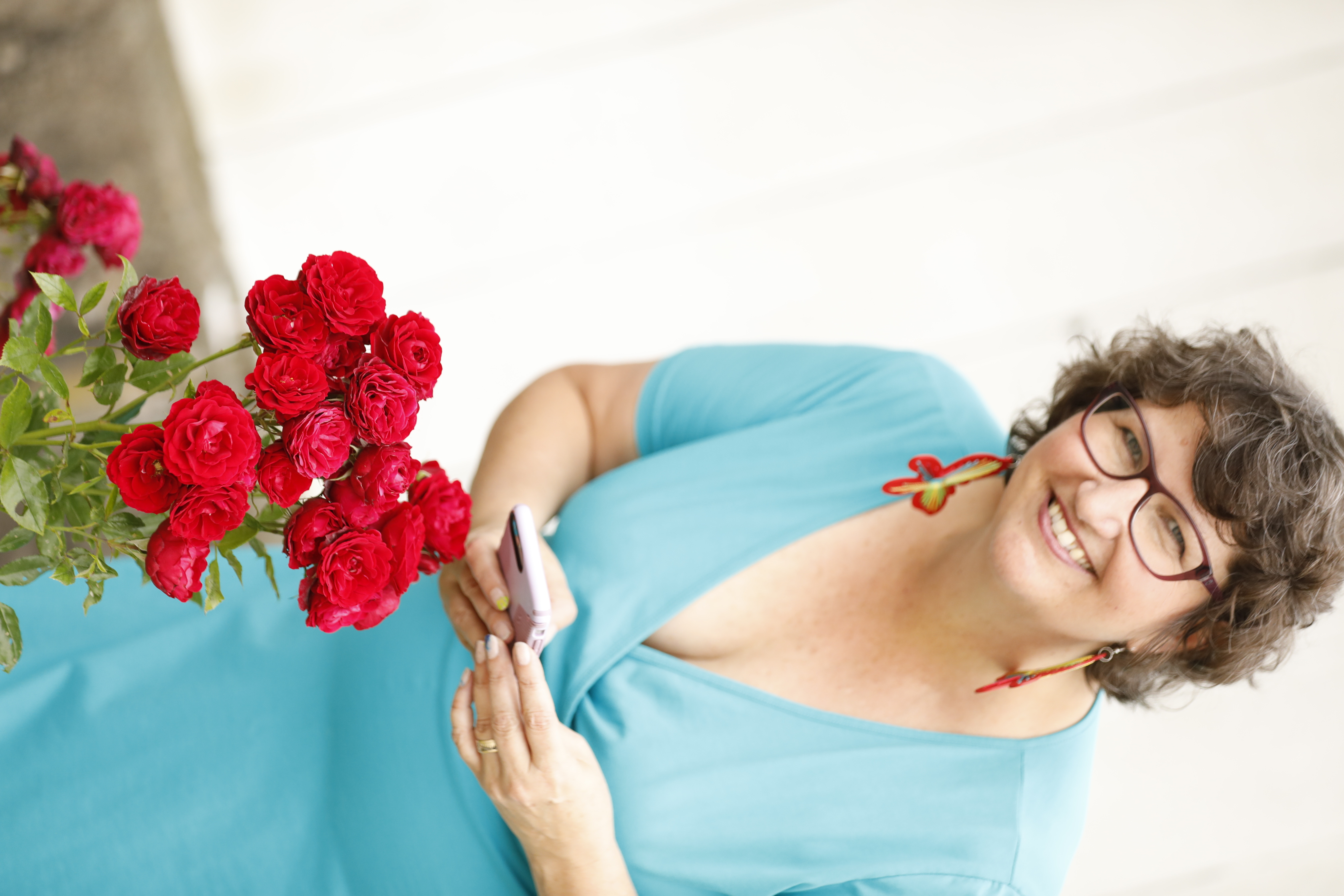 Dr. Minette Riordan is a modern day Renaissance woman: artist, writer, award-winning entrepreneur and advocate for creativity as essential to the well-being of all people and our planet.
She holds a doctorate from Stanford University as well as multiple coaching certifications. She is well known as a creative mentor and productivity expert who loves helping creatives tap into their creativity, release their creative blocks and own their artistry. 
Minette is a popular teacher and speaker with 18 years experience as a business owner and transformational leader. She has spoken on physical and virtual stages around the world to audiences of all sizes. Of all the roles she plays, teaching is by far her favorite! 
Life took her by surprise in 2017 when people started asking her to buy her paintings. "I'm not an artist," she said. This was a turning point in her life and her career. Since then she has been selling art and teaching others to courageously own their artistry and make more time for art.
Minette believes that making art is a courageous act of self-love. When we don't make time for art, our lives don't feel as fulfilled or fun as they could be. 
Learn more about Minette's work and programs at www.MinetteRiordan.com