Join us for a FREE 5-day Creative Warm Up
Sunday, March 13 to Thursday, March 17
Before a good stretch we all need a warm-up! Join us for a free 5-day introduction to The Creative Stretch program.
During the Creative Warm-Up you will:
Meet your hosts Minette & Andrea
Meet the guest artists
Play and create with daily video prompts & short lessons to inspire your creative practice
Explore Minette & Andrea's "5 Essential Principles for a Creative Life"
Discover new ways of integrating art and writing into your creative practice
If you loved Julia Cameron's The Artist's Way, you will love this innovative new approach to unleashing your creativity and loving your Inner Artist.
What are we warming up for?
The Creative Stretch is a 10-week live virtual program designed to stretch your thinking, beliefs and confidence around a regular creative practice and help you define what it means to be an artist living a creative life.
Whether you are an accomplished artist or new to creative expression, this 10-week program will help you to design and sustain a fulfilling and meaningful creative practice based on your core values.
Each week you will explore different core values through a unique and inspiring combination of art-making and writing.
By the end of the 10 weeks, you will know what your top values are and how those values can be integrated and aligned with your creativity.
What to expect during the Creative Warm-Up experience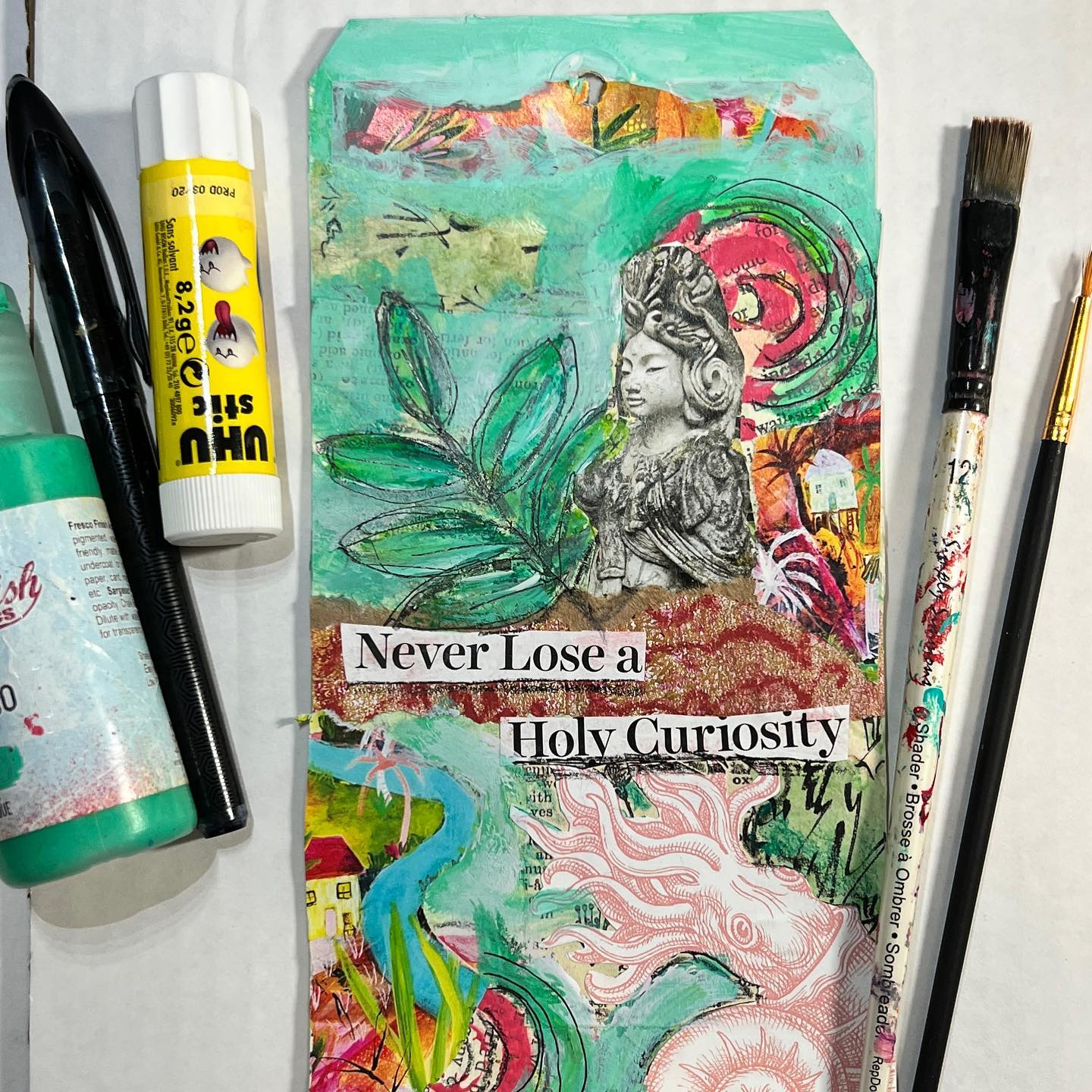 Daily Video Prompts
Each day Minette & Andrea will share short 15 minutes-ish videos about the daily prompt to inspire your creativity and show how we explore the 5 Creative Principles.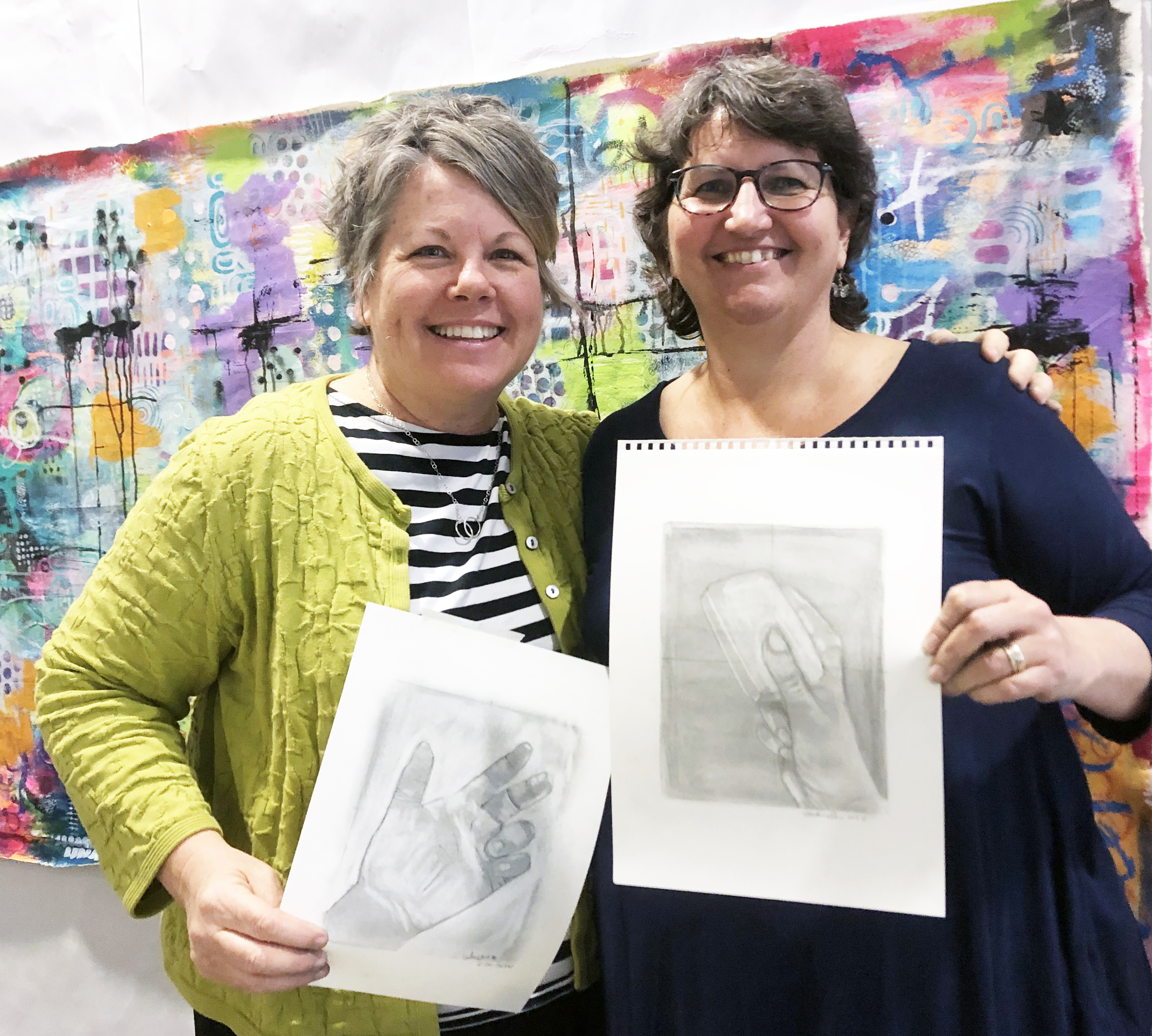 Live Calls
Join Minette & Andrea and a few of our guest artists for two live calls to kick off and wrap up our creative warm-up experience.
Sunday, March 13: 10am to 11:30pm Pacific/1pm to 2:30pm Eastern
Thursday, March 17: 10am to 12pm Pacific/1pm to 2:00pm Eastern
Active Community
Join us on Circle.so where we will be creating a special space for sharing, connecting and supporting each other during the warm-up week. Circle.so is an easy-to-use platform similar to FB groups where you can share photos and comments.
Andrea's Creative Stretch Journal
a little flip through of Andrea's journal from the previous session of The Creative Stretch
Minette's Creative Stretch Journal
A quick flip through of Minette's journal from the previous session of the Creative Warm-Up and Creative Stretch.